Problem Solver
Caster Concepts extreme applications
Caster Concepts believes in going beyond standard in everything. This is just not a slogan but it is the way we conduct business. We are not your 'standard' caster supplier. We are in business to partner with our customers and companies; to provide products and solutions that solve unique applications. This may mean we suggest a pre-designed caster or wheel or it may mean we custom engineer the product to the application. In either case we go beyond standard to provide the right solution to our customer's application with 100% satisfaction.
Caster Wheel Configurator Tool
Our custom caster configurator can help you define which product is best for your application. We also have quote forms, product selection guides and our full catalog online. You can use all these tools or just contact us for assistance. Whether you are a contract engineering consulting company or a design services firm, we would be pleased to assist you by providing the right product and solution for your application.
Please fill out our contact us form here or call us at 517-680-7950. for further information.
Caster Concepts has additional capabilities for manufacturing, engineering and machining through our affiliates. 
---
Reaction Industries manufactures polyurethane for industrial casters and wheels and related markets. Whatever your polyurethane needs – MDI, TDI, remolding, short-run, long-run, special or standard material – look to Reaction to provide a high-quality poly product.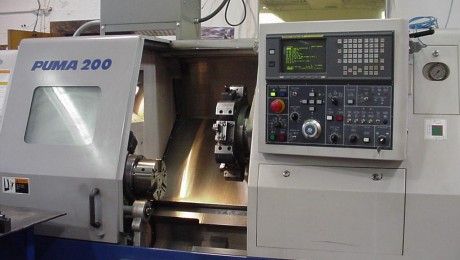 Whether your project is a long production run or a single piece customized order, The Machine Center is dedicated to meeting your needs and exceeding your expectations. We specialize in CNC mill and lathe work and as an ISO registered company, our focus is on quality and service.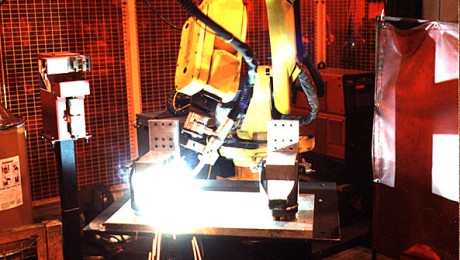 Fabricating Concepts is a multi-faceted laser cutting, forming and powder-coating company, and the home of LaserLine products.. FabCon utilizes the most modern high powered lasers and large press brakes and has the skills to serve a variety of industries and applications.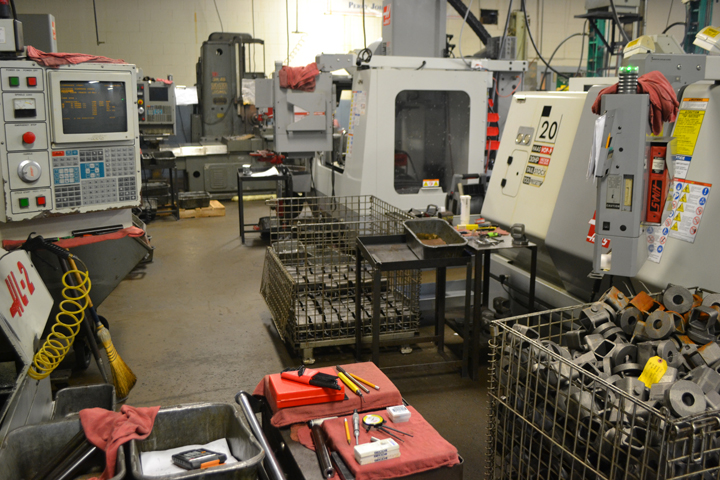 Supported by full engineering capabilities, Triple E, LLC is a modern machining business with CNC turning, multi axis milling, production broaching, centerless grinding, surface grinding and screw machining. Customers depend on Triple E to provide quality parts at competitive prices.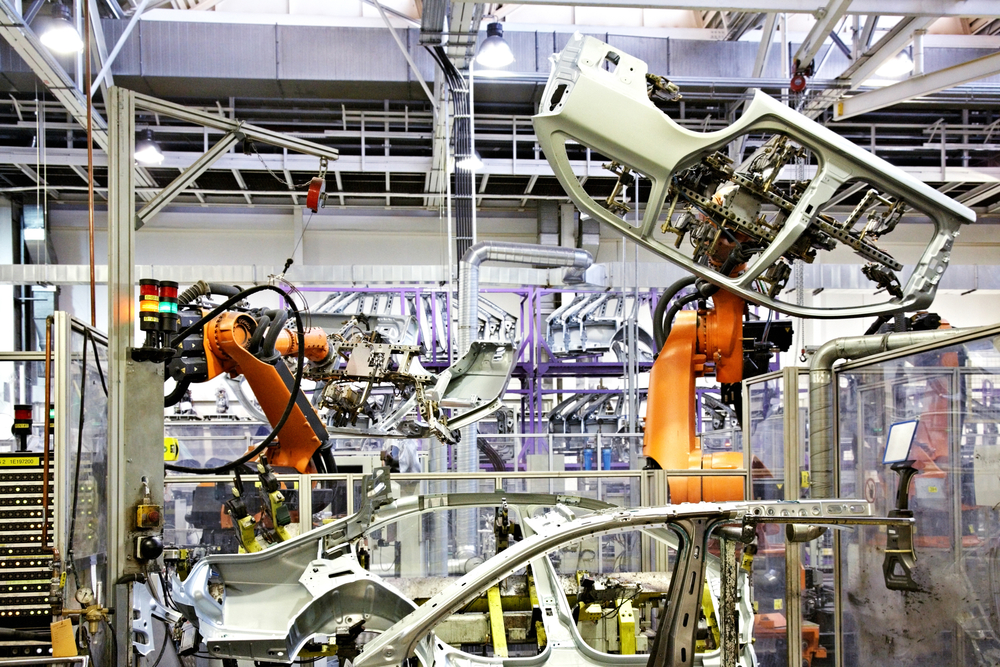 Conveyor Concepts specializes in heavy-duty, custom conveyor parts for power driven conveyor applications. Our team can assist you from engineering of the conveyor parts specific to your application, through the fabrication and machining of final parts.
Specializes in helping small to medium sized manufacturing companies grow, Conceptual Innovations provides product development, finite element analysis, CAD, manufacturing documentation to creating prototypes, proof of concepts or even medium sized production runs.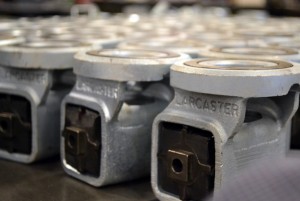 Larcaster torsion casters provide rugged and reliable support for all brands of forklifts. With a full line of spring loaded stabilizing casters, Larcaster products feature precise adjustment from the top, front, side and clamp of each model. Easily match your forklift with our online reverse lookup.
Modern Suspension Systems heavy duty shock absorbing casters are made with rust-free aluminum and designed for loads up to 25,000 lbs. The Modern line is used in the most demanding applications to reduce vibration and noise, while protecting delicate products and surfaces.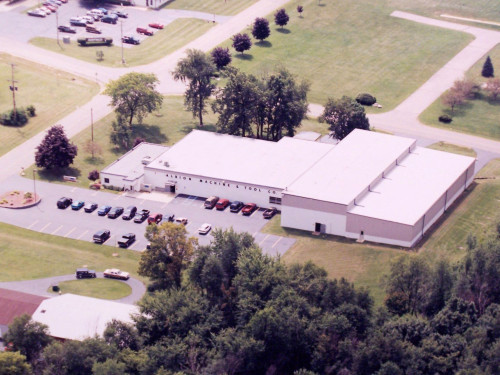 Albion Machine serves a variety of sectors including: food processing, automotive, plastics and aerospace. We offer complete design and manufacture of fixtures, gages, tools and special machines. Our staff provides advanced designs for mechanical, electronic, hydraulic, and pneumatic applications.
For further information or a quote please contact us here or call 517-680-7950.
We'd Love to hear From You!