Our mission is to provide 100% on-time delivery.
Marine Industry
Marine Industry Casters
Manufacturers of marine and leisure vehicles have relied on Caster Concepts for help in improving safety, increasing productivity, and solving unique challenges that arise during the production process. This includes protecting boat molds and decks from cracking, providing ergonomic solutions to make moving and maneuvering heavy loads easier, and minimizing fiberglass buildup and other factors that decrease caster life. Learn more about:
Load protection solutions to prevent cracked hulls and decks.
Caster Concepts helps boat and yacht manufacturers solve the transportation challenges that often happen in this industry when moving fiberglass molds and other load-sensitive materials that are easily damaged.
We have a variety of products designed to negate the effects of uneven surfaces or debris-filled floors. This protection is especially important in marine applications where the load may be fragile or highly reactive to vibration and cracking or when the load puts too much stress on the mold itself.
Load protection solutions include: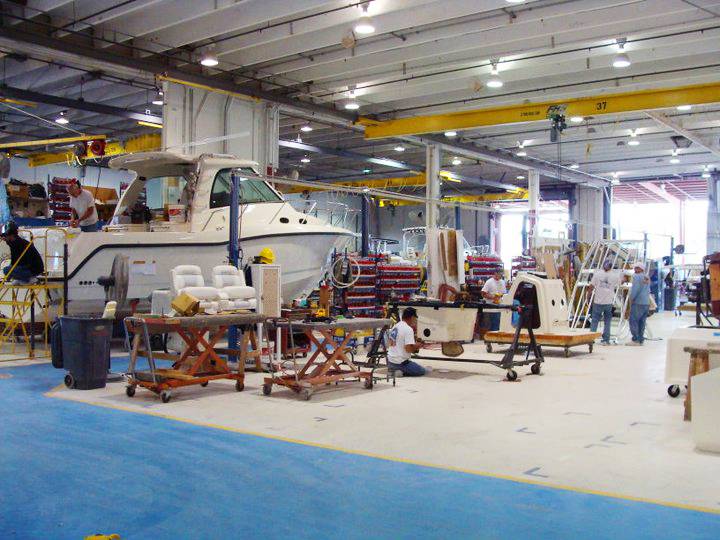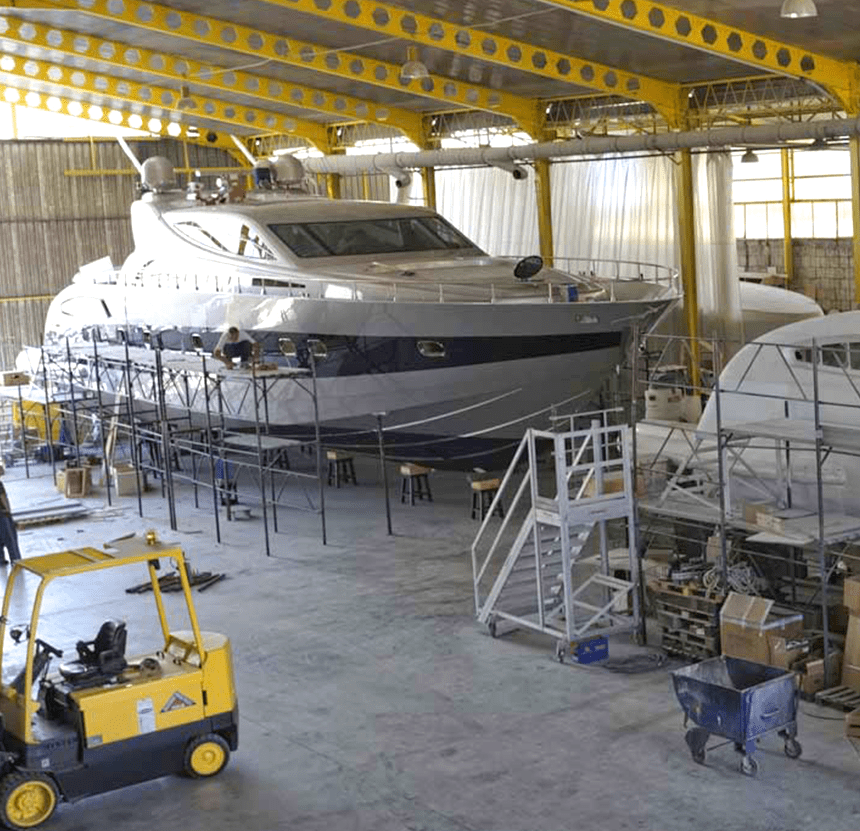 Ergonomic solutions to make moving and maneuvering heavy loads easier.
Heavier load weights and lengths of assembly carts can make maneuvering through a marine facility a challenge. Using casters that are wider to support a boat's weight are also harder to turn due to the casters' increased surface friction.
To solve this problem, Caster Concepts' ergonomic casters create less resistance with the ground and require less initial push force and less energy to turn or maneuver. This makes it easier to maneuver loads around while maintaining the same level of load capacity as a larger wheel.
For extremely heavy loads that are difficult to move manually, motorized solutions are also available that protect against overexertion and make it effortless to move a boat through a facility.
Ergonomic solutions include:
Durability solutions to extend caster life and reduce wear.
Chopped fiberglass is a mainstay in boat manufacturing, but this buildup on a factory floor can doom caster wheels that constantly roll over it. Our in-house polyurethane formulations are critical to the marine industry and have been developed to resist water and minimize fiberglass buildup to prolong the life of your casters.
Our casters are available with sealed precision bearings to handle heavier weights, keep out debris, and swivel easily to ensure your casters are up to the demands put on them day in and day out.
Durability solutions include: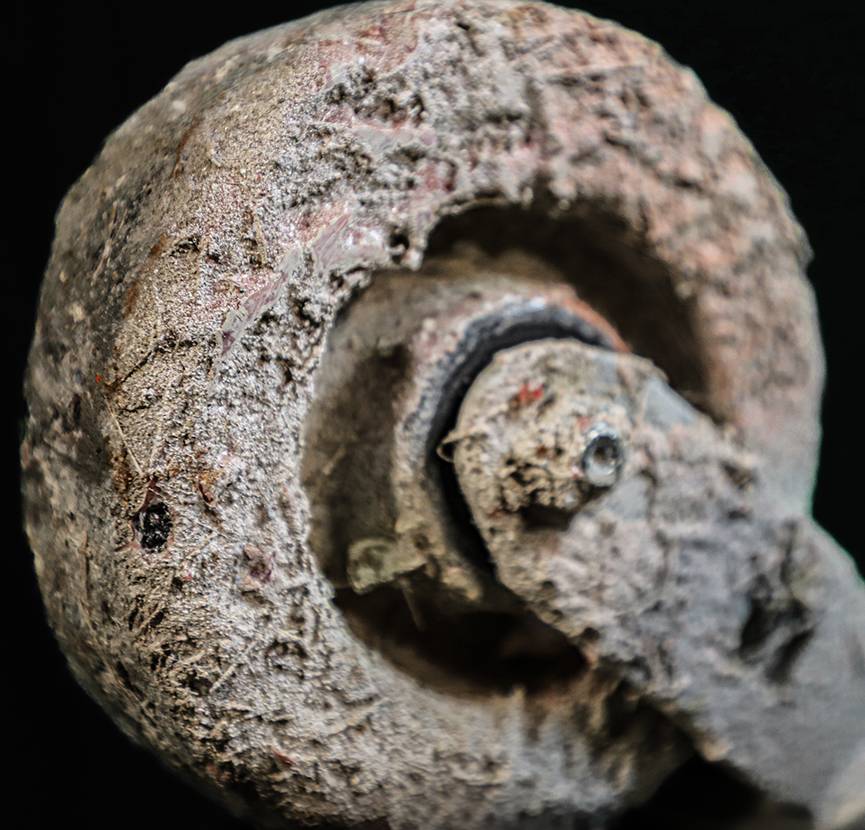 Popular Solutions