Our mission is to provide 100% on-time delivery.
Aerospace Industry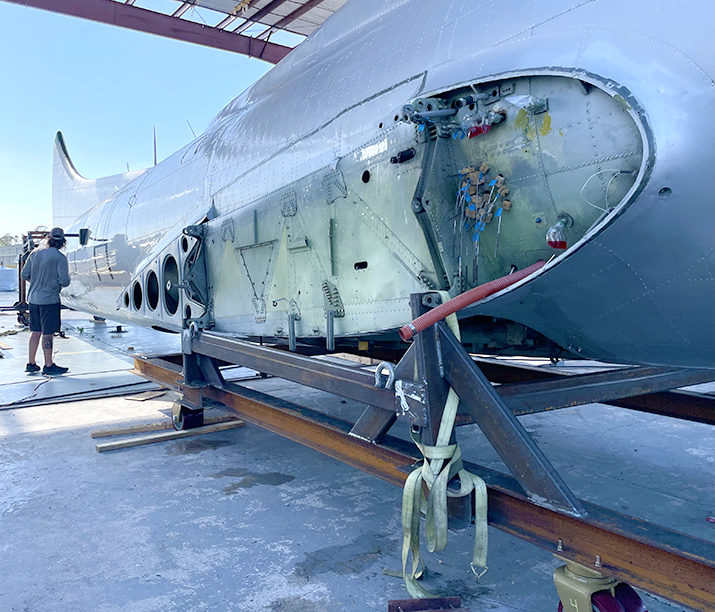 Aerospace Industry Casters
Caster Concepts builds strong relationships with our Aerospace customers by focusing on their design and manufacturing needs.
Collaborating closely with our customers' designers and engineers enables us to turn around models and drawings quickly. And in an industry where there is little margin for error, these important interactions help us to develop specific-use casters with built-in safety factors to prevent caster failure.
We also have a variety of products designed with ergonomics in mind to help our customers move heavy loads easily and without incident.
Safety and testing to mitigate risk.
At Caster Concepts, our in-house capabilities enable us to test products to ICWM standards. Our wheel dyno, static load tester, hardness tester, and drop tester are four examples of the equipment we use to simulate actual use conditions to determine the point of failure for each caster.
Typically, we provide load ratings that have a 1.5X SF on functionality, 2X SF on yield, and a 4X SF on UTS. At the end of the day, our aerospace customers can't afford their casters to fail.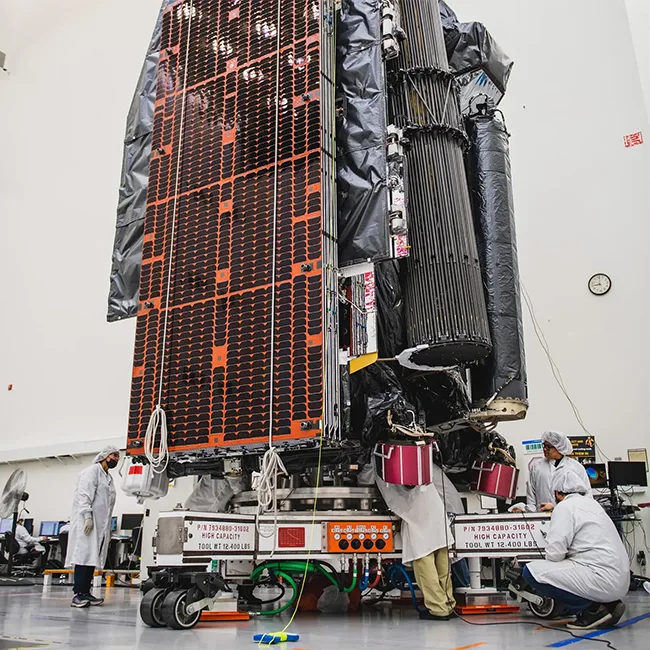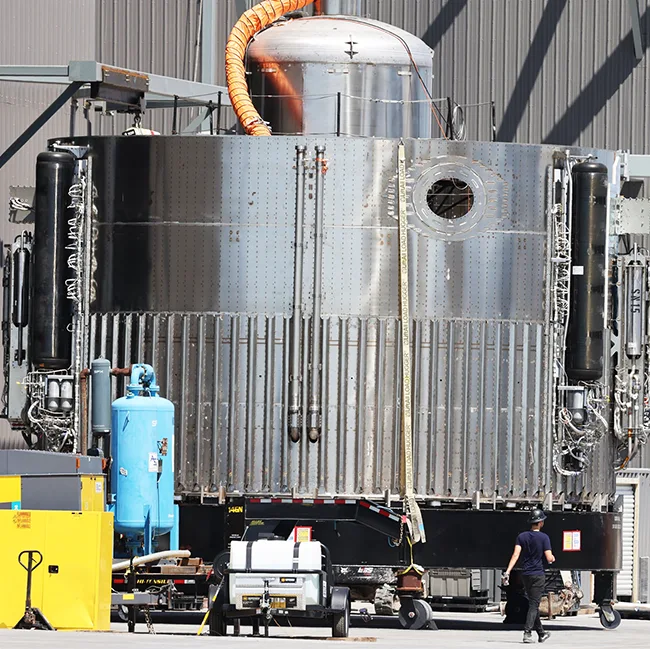 Building relationships for better designs and quick turnaround.
Caster Concepts has designed and built several casters for aerospace aviation companies, military contractors, and private manufacturers. These products are built to order and to exact specifications, a proven process achieved through a flexible manufacturing and engineering process.
We work closely with designers to understand our customers' exact needs. This helps keep open a line of communication to share information when developing models and drawings and helps us turn products around quickly, competently, and competitively.
Making heavier loads easier to move.
Aerospace is a diverse and demanding industry. Platforms used in aircraft and spacecraft assembly must be able to handle hundreds of thousands of pounds while maneuvering safely and efficiently.
Caster Concepts has developed a complete line of ergonomic casters, wheels, and related accessories designed to create less friction with the ground.
Tapered treads, independently rotating wheels and precision sealed swivel sections are examples of our ergonomic products that reduce initial, continuous, and turning push/pull force. This allows operators to move much greater weights easier to reduce overexertion and muscular strain.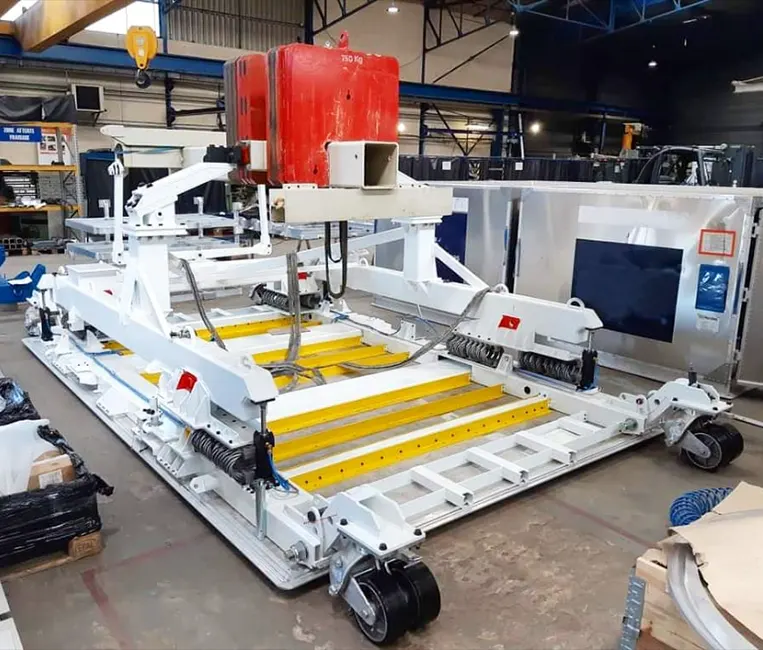 Popular Solutions