Our mission is to provide 100% on-time delivery.
Ground Support Industry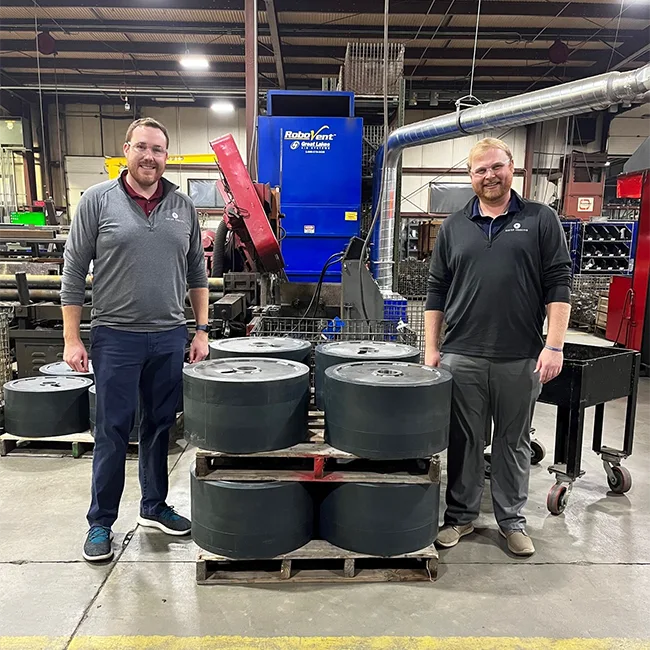 Ground Support Equipment Casters
Whether it's casters on a luggage cart, low profile cargo handling cart, cargo dollie, or aircraft maintenance stand, these casters must withstand harsh elements, uneven surfaces, and the constant wear and tear they undergo daily.
Caster Concepts offers a complete line of ground industry casters that are up to par for the grueling demands of outdoor applications, including a complete line of aluminum casters that are lightweight and corrosion-resistant, yet durable.
Our ability to protect precious cargo with dependable and durable casters is something we have helped customers successfully accomplish for years. From aviation to the military, Caster Concepts provides industry-leading motion solutions from the ground up.
Conquer Corrosion and Challenging Surfaces
With the servicing and maintenance of airplanes occurring outdoors, corrosion is the enemy of casters, especially if they are made of steel. Caster Concepts has a full line of aluminum casters that offer advantages over steel casters, including being corrosion-resistant, spark resistant, and lighter than steel.
Outdoor applications can also benefit from spring-loaded casters and our pneumatic wheels that mitigate shock by cushioning the load and easily rolling over obstructions, potholes, and other rough outdoor surfaces. Our MS line of Ground Support casters also feature an independent suspension, designed to keep both wheels on the ground and the cart level even when the ground is not.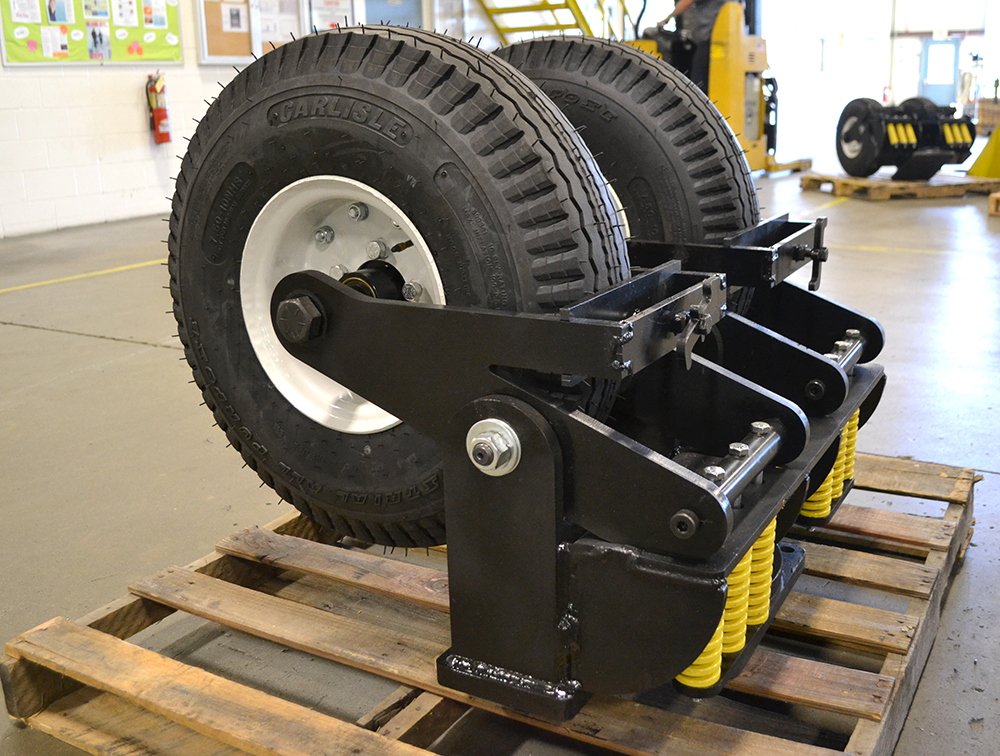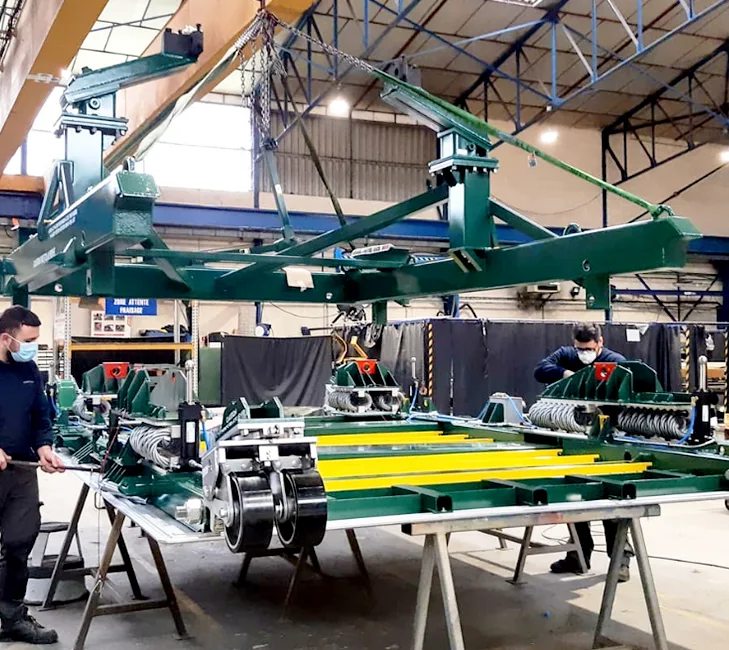 Protecting Casters Against Damage
Swivel restrictors are another option to protect your casters from swiveling and keep them in the proper position when the caster isn't touching the ground due to an uneven running surface.
Having the caster spin and be at the wrong angle when the wheels touch the ground can cause a variety of safety concerns when moving heavy loads, especially at speeds of 10 mph or faster. Another great way to protect against pothole damage is with our durable Hercules casters which feature reinforced legs.
Swivel casters are another option, giving operators the ability to transport and steer a loaded cart over long distances when locked into a rigid position.
Popular Solutions