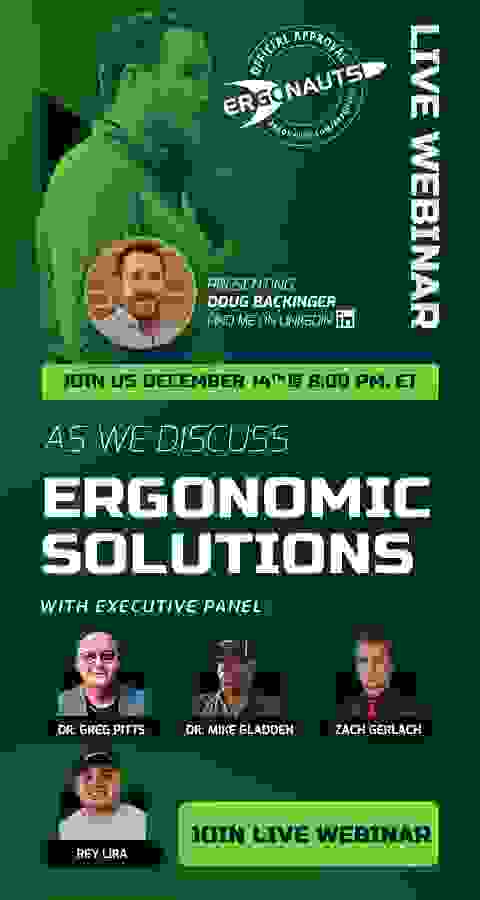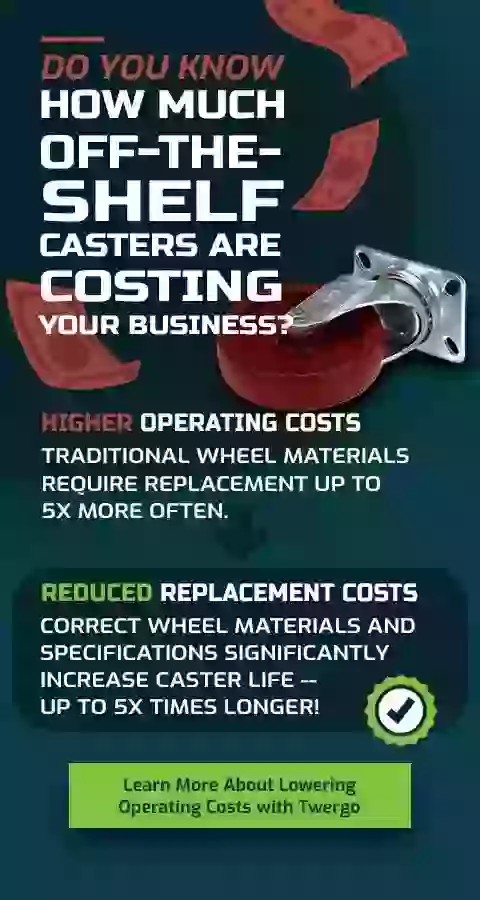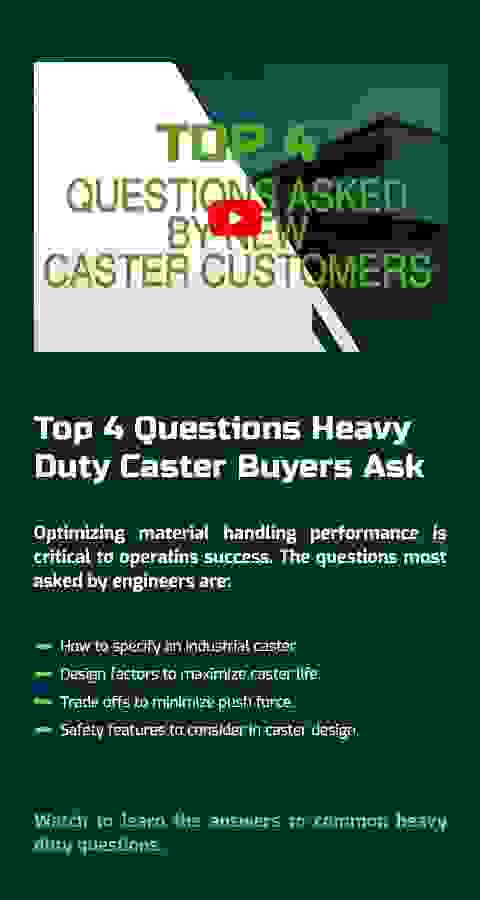 Improving Heavy Duty Material Handling Effectiveness
West Point, GA
Major Automotive Manufacturer
,
We have been extremely pleased with the durability, ergonomic performance and quiet performance noise level of the Caster Concepts product. As our facility has increased production levels, the Caster Concepts product has responded. To this date, we have not replaced one Caster Concepts product. We have been 100% satisfied with Caster Concepts and look forward to a long relationship.
Eaton Ohio
Technology Manufacturer
,
The CasterShoX 50 & 51 series casters exceeded our expectations by providing excellent performance such as a very quiet and smooth ride with the durability that we were searching for in a medium to heavy caster. Because of the performance of CasterShoX casters, we were able to use them in other critical applications."
Medical Equipment Manufacturer
Excellent, quick response to deliver, willing to do whatever it takes. Provided recommendations to drive down cost and provide modification of off the shelf components rather than custom components "From scratch". "Overall excellent results on the product"