Our mission is to provide 100% on-time delivery.
AGV Casters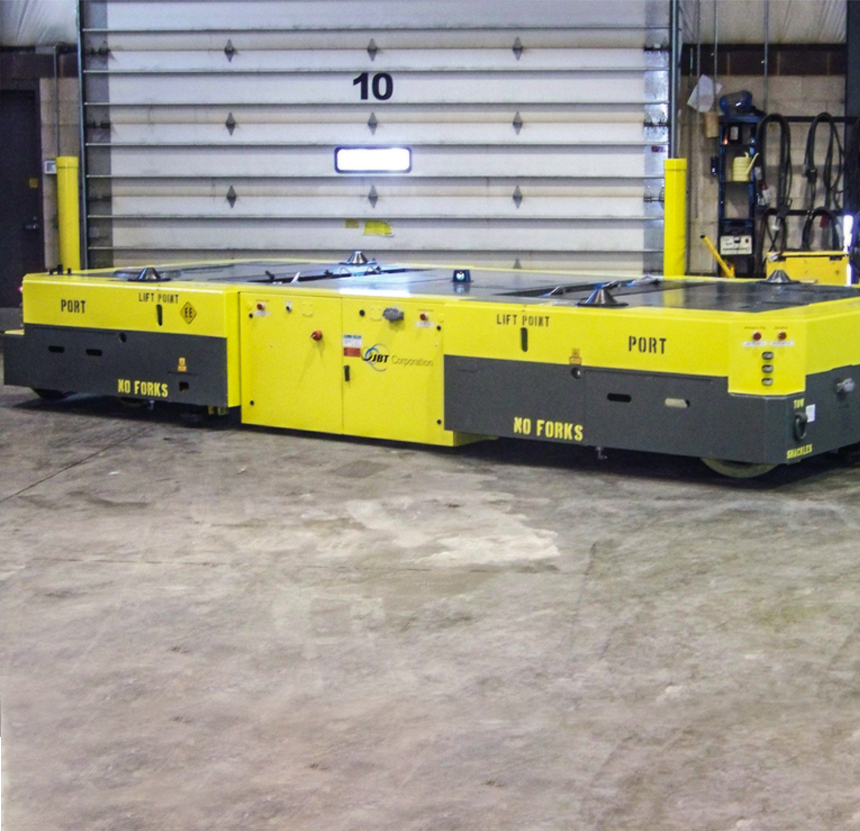 Caster Wheels Designed for AGVs to Improve Efficiency and Precision Movement
Caster Concepts has caster wheels designed to save battery life and reduce motor torque on AGVs. These casters also allow for more precise movement with little vehicle sway, allowing AGVs to track accurately and move heavier loads without needing larger drive systems.
 Solutions to Help AGVs Track Properly
 Solutions to Extend Battery Life
 Solutions to Reduce AGV/Battery Size
Solutions to Help AGVs Track Properly
When casters aren't tracking properly, they can take the AGV offline and fault the system out.
Vibration can interfere with the AGV's ability to track its position, which means it will not be able to navigate effectively. Caster Concepts has a variety of shock-absorbing casters that reduce vibration, providing more stability to the AGV and allowing it to maintain its position with more accuracy.
Solutions to Help AGVs Track Properly include:
 CasterShox

Spring Loaded Casters

Swivel on Swivel

Maintenence-Free Casters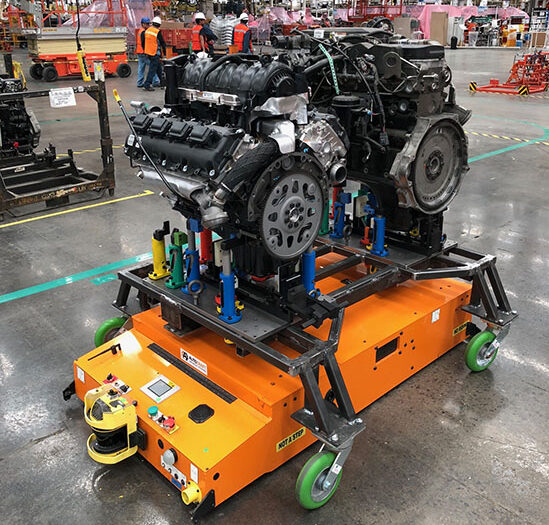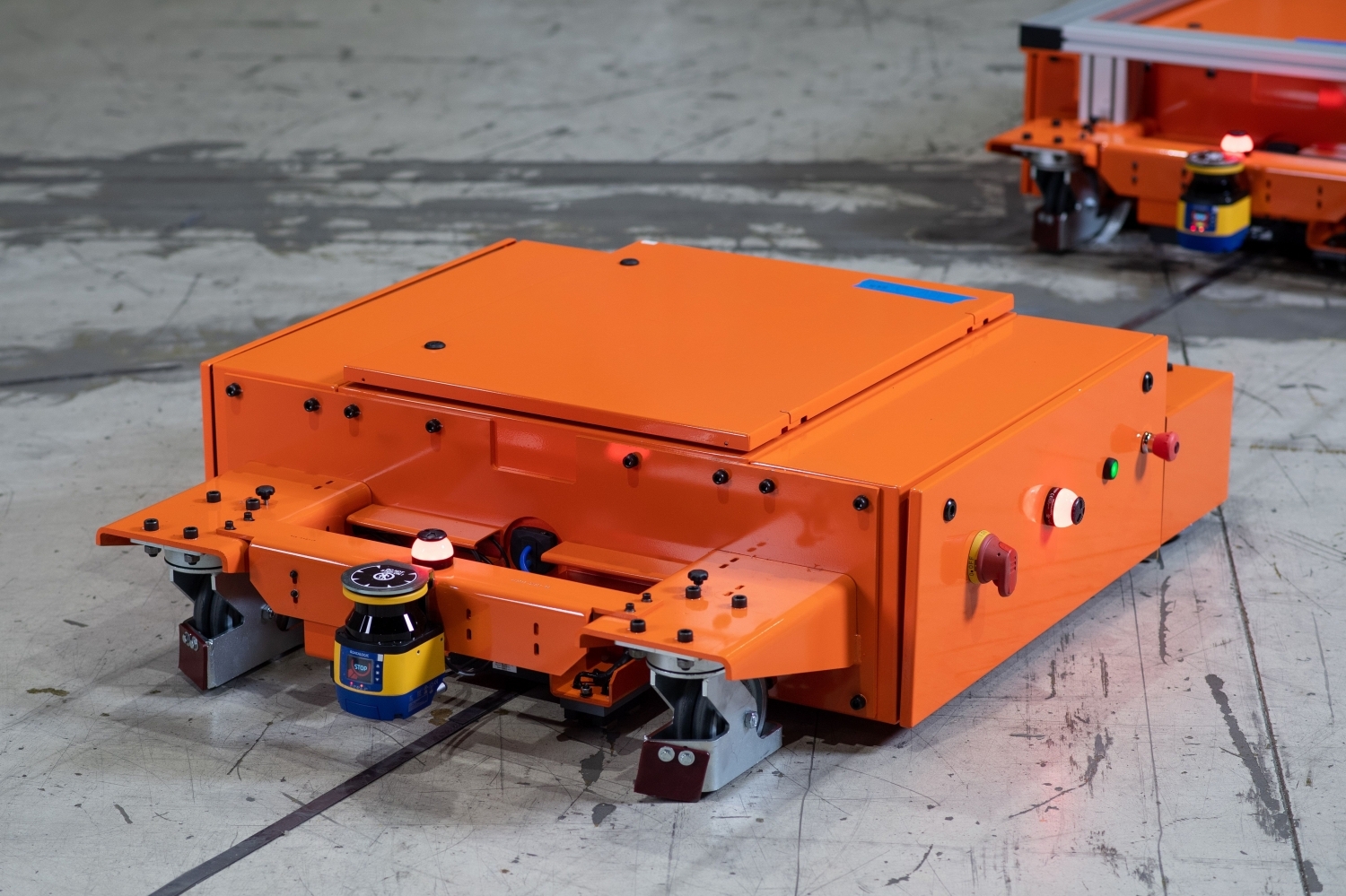 Solutions to Extend Battery Life
Our ergonomic casters mean less scrubbing and sliding when a caster is moving. And with less energy required to move and maneuver the AGV, the less drain and wear and tear on the AGV's battery for extended life and reduced motor torque.
Ergonomically designed casters also benefit motorized applications due to their rollability, making maneuvering into tighter spaces much easier and with much less effort.
Solutions to Extend Battery Life Include:
Solutions to Reduce Battery/AGV Size
While there are ways to reduce the motor size, either by changing gear ratios or using brushless DC motors, one very cost-effective way is by using the right caster.
When AGVs are easier to move, they can use a smaller motor to move around, which means a smaller footprint and cost savings because of utilizing a smaller battery. Tracking is easier also, so a larger motor isn't required to compete with the casters to keep the AGV tracking correctly.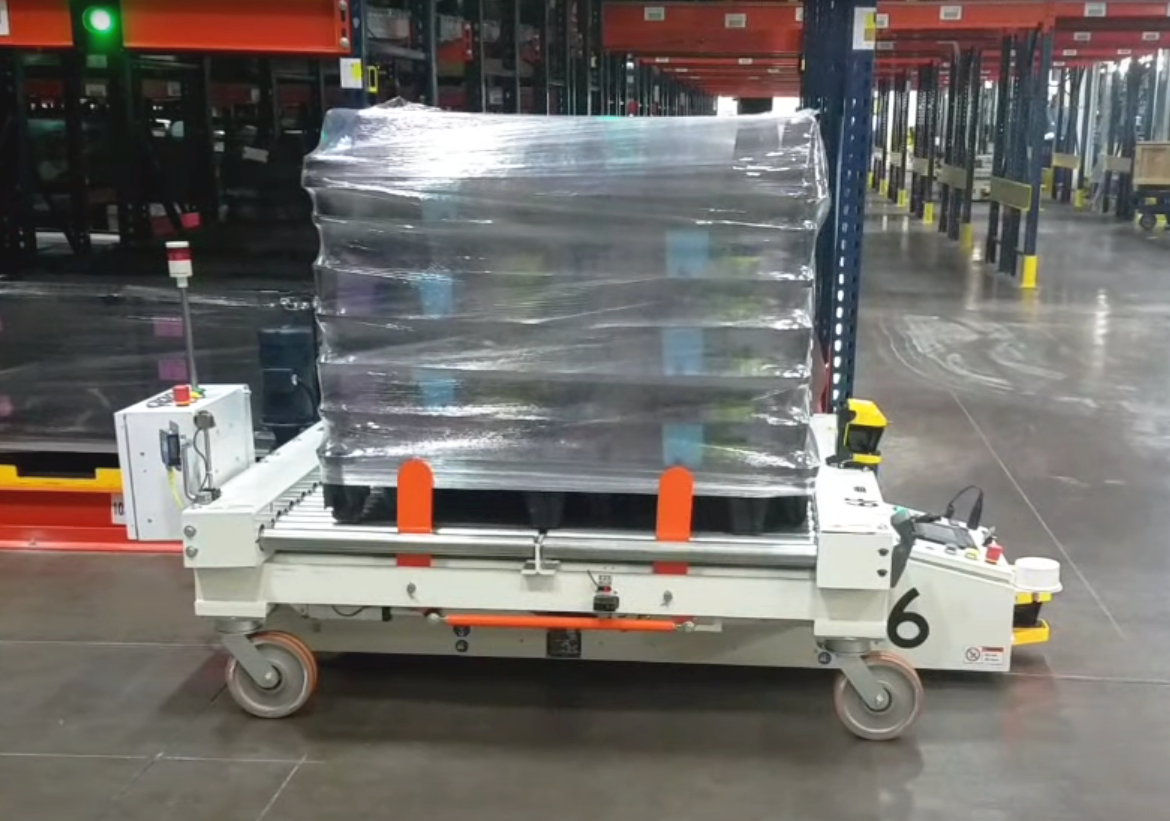 Popular Solutions