Cybersecurity Maturity Model Certification for Caster Concepts
The Department of Defense (DoD) has introduced a new program called the Cybersecurity Maturity Model Certification (CMMC). The certification serves as a framework for the enforcement of the department's existing Defense Federal Acquisition Regulation Supplement (DFARS) requirements. Currently, Caster Concepts is at CMMC V2 Level 1.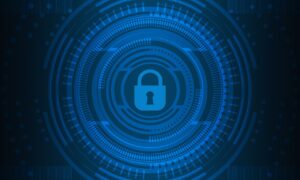 At Caster Concepts and Areol, we use Security by Design, an approach to cybersecurity based on prevention.  This includes providing clients with encrypted channels of communication while protecting their data, designs, and intellectual property. As we continue our journey into cybersecurity, we're excited to continually provide measures to keep our clients' information safe and secure. Here are some of the security protocols to help us on this path.