Loyalty, Trust, Adaptiveness, Hardworking, & Dedication
Manufacture greatness within our employees to positively impact our families, communities, and customers.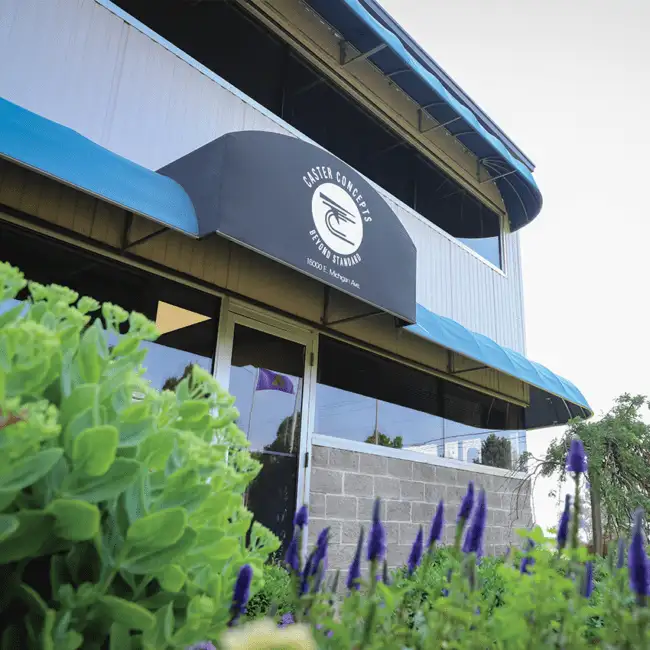 About Caster Concepts
The leader in industrial caster and wheel solutions for virtually every industry, Caster Concepts has a long history of quality products, outstanding service, and a never-ending desire for exceptional results.
At Caster Concepts, we treat customers the way we expect to be treated ourselves. Our reputation for honest and reliable business is tested and proven in each business transaction. Providing individual service at every stage of the relationship from pre-sale engineering to post-sale support, we go beyond standard to help select the heavy-duty caster that best suits your needs and budget. Our customers can order virtually any caster, any wheel, any model, for any application. Our goal is to achieve the highest degree of customer satisfaction.
Headquartered in Albion, Michigan, Caster Concepts is an efficient, modern facility with state-of-the-art manufacturing and testing equipment and highly skilled employees. We help our customers solve their motion problems cost-effectively within the shortest possible time.
Caster Concepts diversity of products and services allows us to meet almost any manufacturing need, from custom machining and laser applications to wheels, casters, and fabrication.
Caster Cares™
Based on the beliefs of founder Richard H. Dobbins, Caster Concepts doesn't limit itself to the products and services we provide. We're a company that believes in giving back to the community where we are based and where our employees live. Caster Cares, the social impact investing portion of Caster Concepts Inc. works with other civic groups in its hometown of Albion, MI, and beyond, to improve many facets of the Albion Community where we work and all the communities that our employees reside.
Caster Cares supports education through the INNOVATION Hub in downtown Albion, economic growth through programs designed to help the region's small business community, and the people of Albion through participation in food drives, toy drives, and other civic activities.
Albion is a city on the move and Caster Cares is involved in all aspects of its rebirth and renewal. For more information on Caster Cares and its charitable initiatives, follow us at www.castercares.com.
We Build Trust Through:

On Time Delivery

When we give our word on delivery, we are committed to doing everything within our control to meet our promise. If situations occur, that are beyond our control, we immediately communicate the issues to the customer and re-set their expectations.
Meet the Team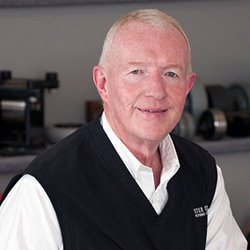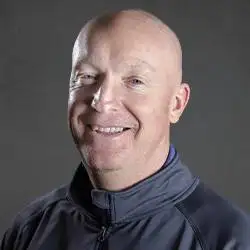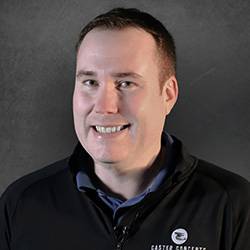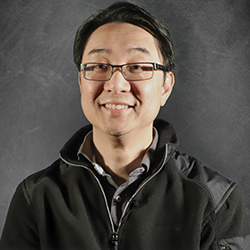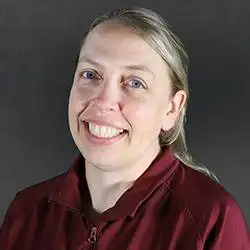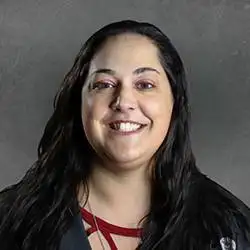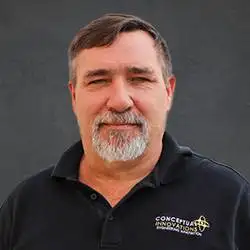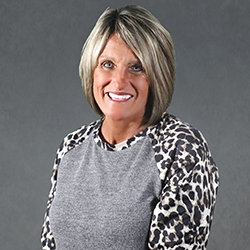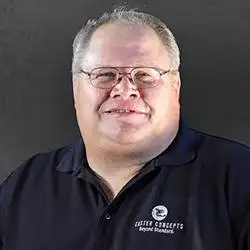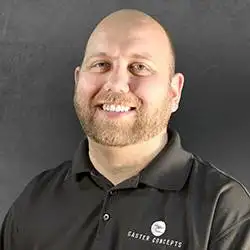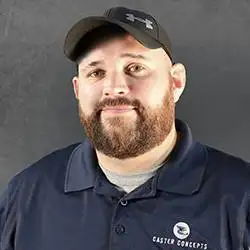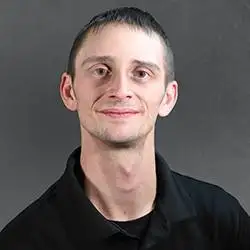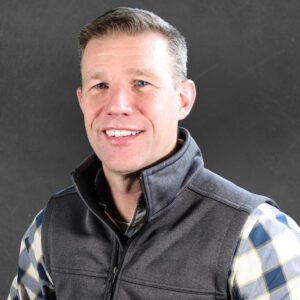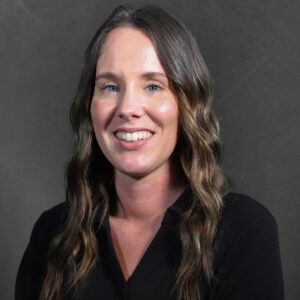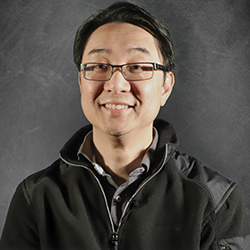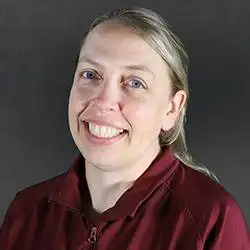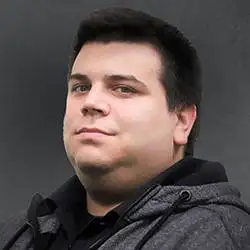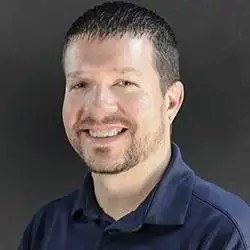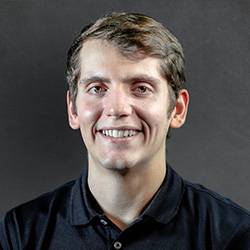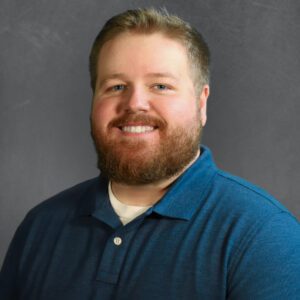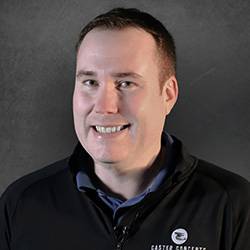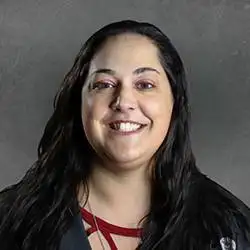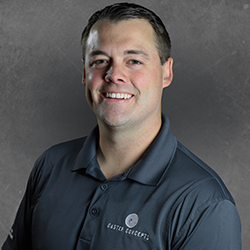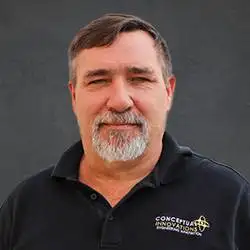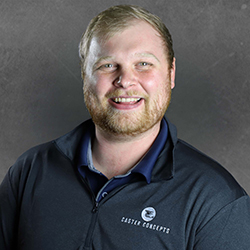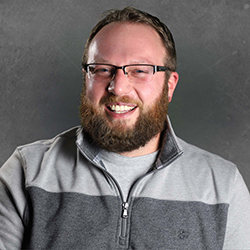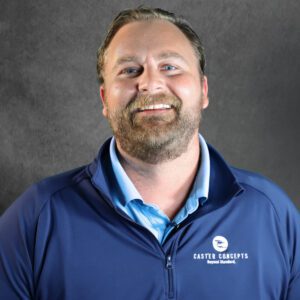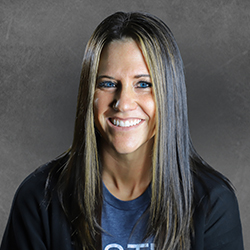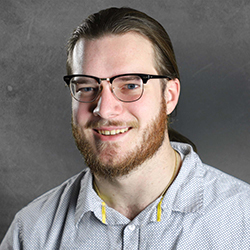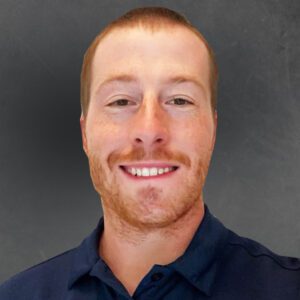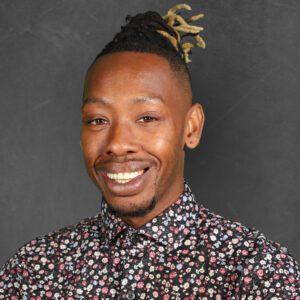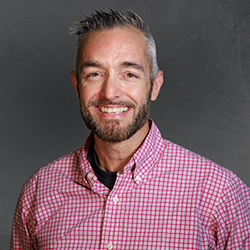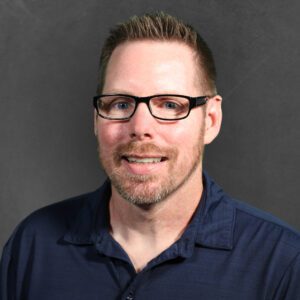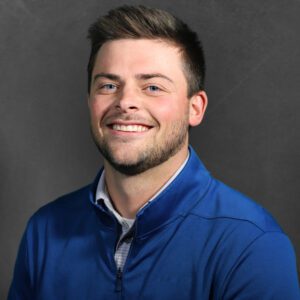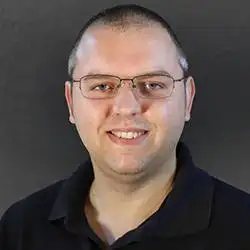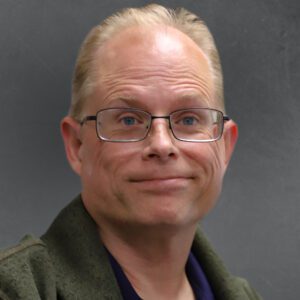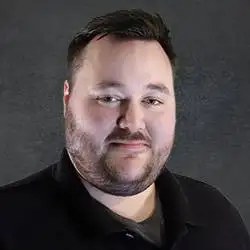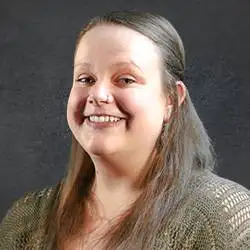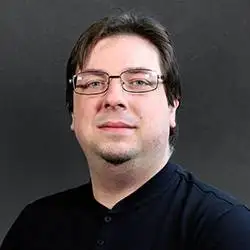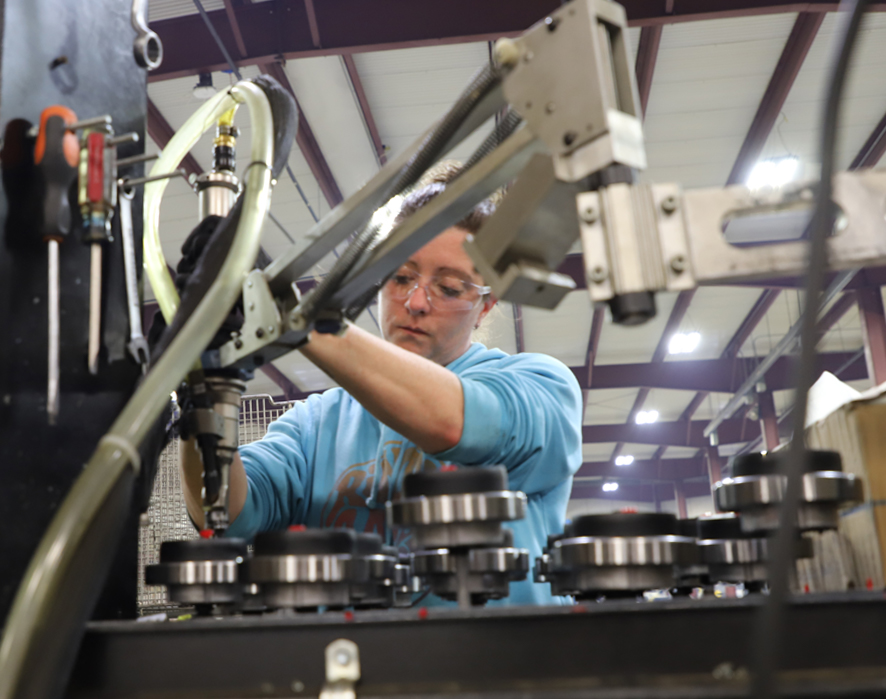 Our Capabilities
Consider this community of businesses when you have outsourcing opportunities. All companies are certified by ISO 9001-2015 standards and capable of meeting your needs – on time – on demand – and on budget.
Let us go beyond standard for you in:
Precision Machining
Surface Cleaning/Preparation
Fabricating
Polyurethane Processing
Engineering and Product Development
Tool Room Capabilities
Inspection and Quality Control
Testing
Get to Know our Community of Businesses
Our Community of Businesses are an integral part of Caster Concepts' success. Aerol, Albion Machine and Tool, Conveyor Concepts, Fabricating Concepts, Larcaster, Modern Suspension Systems, Reaction Industries, The Machine Center, and Tripe E all expand and enhance Caster Concepts' ability to fully serve our customers' needs.
In addition, Conceptual Innovations provides our customers with Omni-Drive capabilities with the ability to move and turn carts simultaneously, while Caster Cares — the non-profit arm of Caster Concepts — is dedicated to promoting positive change in our community and beyond.
Click on the links below to learn more.